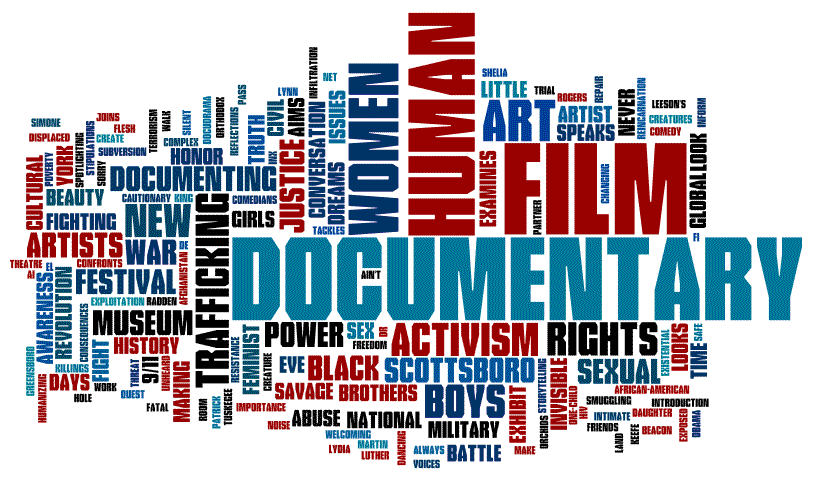 CultureID was founded in 2008 by Deb King and Marcia G. Yerman. King, a member of the Detroit arts scene, was publisher and editor of mark(s) journal of the arts and literature and a founding member of Past Tents Press. Yerman, a writer, artist and curator, focused on women's issues, human rights, the arts and culture.
As a 501(C)(3) platform and community, CultureID went online in 2009, and was a meeting place for those creating cultural material with progressive social and political content. It attracted a diverse audience of readers who were interested in cultural, political, and activist content.
It created connections between the arts and activism, and showcased creatives as changemakers. Please feel free to email info@cultureid.org with any questions you have about the project. CultureID remains active on Twitter.